Welcome
Welcome to the website of GE Transportation. Since 2011, we have been transporting goods all around the world. We carry from courier's broadcastings up to piece property by truck, road or ship. Besides, an adaptable vehicle park stands to from easy Caddy about mega up to the transport by ship or by train.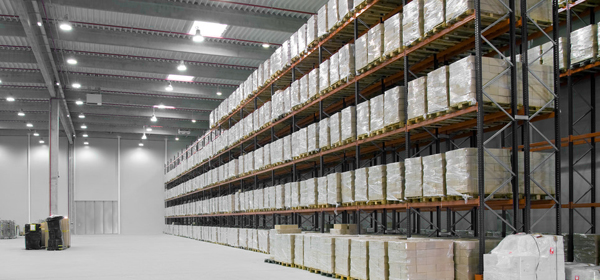 Our offer
> storage areas of 4000 square meters
> storage facilities in Istanbul, Romania and Bulgaria
> Transport by ship or train
About Us
The GE Transportation was founded in 2011. The aim of our company is to offer customers a wide range of ways to get their goods safely to transport quickly and reliably. Additionally, our multilingual facility is our another strength. Through our this feature, we provide a considerable benefit especially from Southeast- European countries to our customers.
Ship
Transporting of goods by ship has a long tradition which we maintain with pleasure. Ship is a facility for transportation of big amounts of goods and it is also cheaper.
Rail road
Likewise, transportation of goods by rail is cost-effective.
> No disadvantage to delay caused by traffic intensity
> larger amounts of goods and other substances
Street
> Quick transportation of goods
>Treacly or without crane transports
> Special- and express train journeys in Turkey
Contact
GE-Transporte GmbH
Beuthenerstr. 43
90471 Nürnberg
T . 0911/490 12 888
F . 0911/490 12 890
M . 0176/20 47 66 89
E . info@getransporte.de